WELCOME TO
First Baptist Navarre
Explore ways to grow, draw closer to God and to others here with us.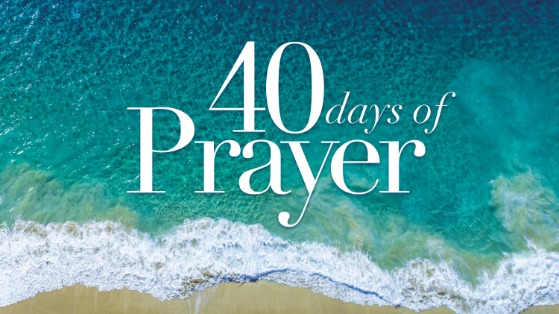 Sunday Mornings
Listen to Dr. Petersen as he takes us on a journey through 40 days of prayer to find God's purpose for our lives. Come listen, PRAY and learn.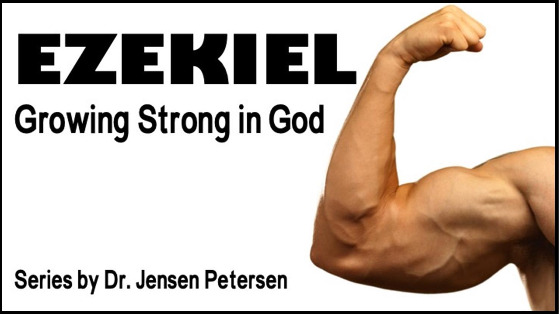 Sunday Evenings
These are tough times! How are we to deal with issues that arise because of the sinful actions of those in the world around us? Ezekiel has been there and through his book he teaches us what God has for us to do and how to help us grow strong in the Lord in difficult times. Listen to Dr. Petersen as he teaching and gives us powerful and encouraging messages from Ezekiel.

Looking for a church family? Plan your visit here.
One of the most important decisions you will make for yourself and your family is the church where you will be a part of, make friends, learn, serve and grow. Come visit us and see for yourself.
Click the photo to left to learn more about your visit.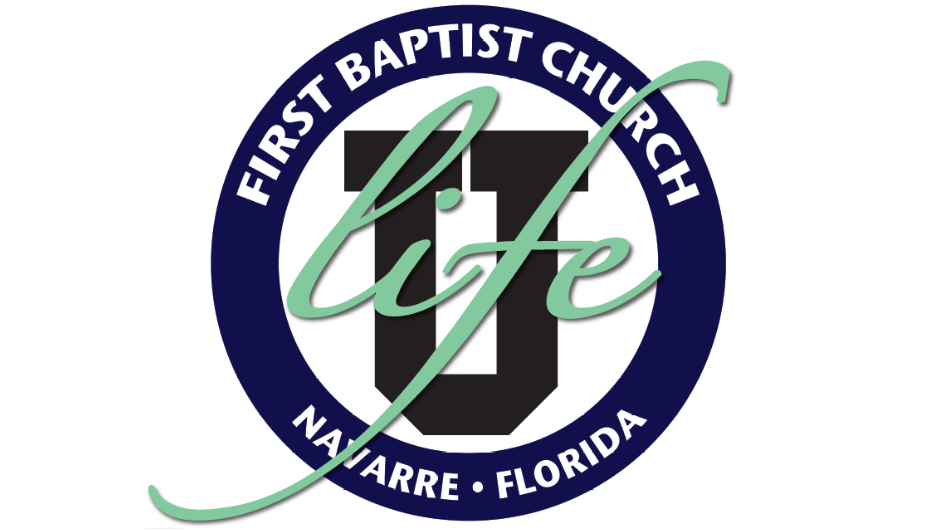 Life U - Fall 2020 Small Group & Course Schedule
Learning is at the core of life. Find a small group or course to help further your discipleship and become more like Christ. Our Spring course schedule is coming soon!

Children's Building Construction UPDATES
FBCN is moving right along with the construction of our state-of-the-art 10,000+ children's ministry facility. God has called us to this great ministry opportunity and we are doing this completely in faith, debt free, on the generous gifts from people of faith like you.
We have started construction! Click on the image to the left to learn more and how you can be apart of the great ministry to our community.
Preschool - NOW ENROLLING
FBCN Preschool is currently enrolling for the 2019/2020 school year. Our part-time program is currently accepting students ages 18 months to 5 years old. Classes are held on Tuesdays, Wednesdays, and Thursdays from 8:30 to 12:30.
Our Christian-based school has an emphasis on early literacy skills and outdoor play. Our small classes create an ideal environment for children to learn and grow. Each of our classrooms has instruction in STEM, art, music, and the foundations of the Gospel. Children learn through music, dance, stories, and experiences.
Please call our office at (850) 939-3424 to schedule an appointment with our Director.
Testimony Highlight
One of the most powerful tools we have in our testimony. The Bible says in Revelation 12:11, "And they overcame him [the devil] because of the blood of the Lamb and because of the word of their testimony;" We are a church full of testimonies of what God has done in us. Listen to this highlighted testimony!