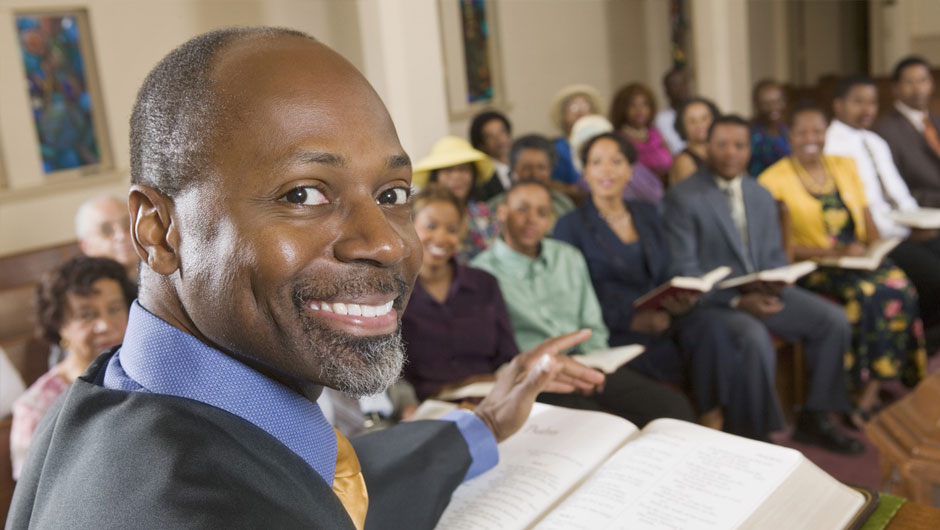 Sunday Life Groups
Our Life Groups are an organization of ongoing Bible study groups for all ages. These small groups meet on Sunday at 9 and 10:30 am and are designed to intentionally balance biblical study and biblical community in order to produce disciples. Life groups connect people as they live and share the gospel of Jesus Christ through learning biblical content, fellowshipping with believers, and ministering to the needs of others.
List of "Life U" groups and class schedules click here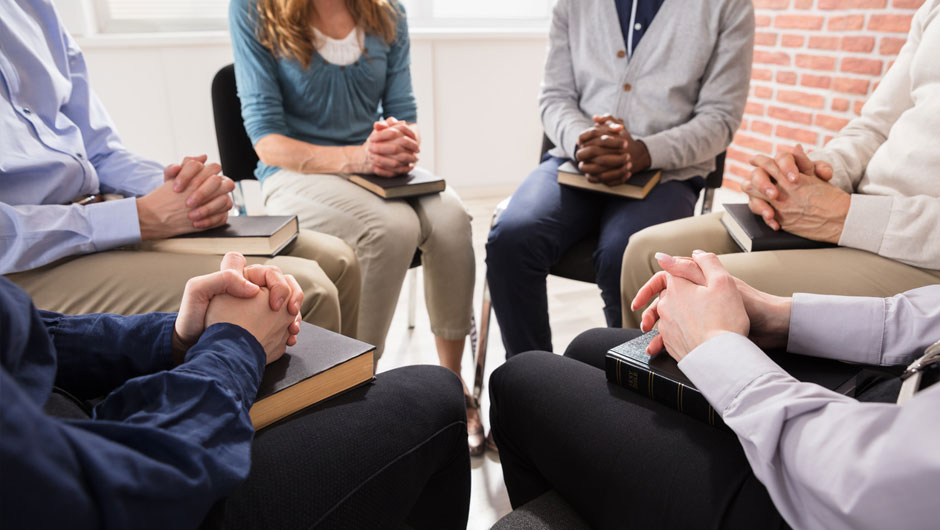 Senior Outreach
Seniors are active in ministry in the church and community. Serving in various ministries such as Good News Clubs, Assisted Living Ministry, or serving people in crisis due to divorce or grief, Senior Adult Ministry is a dynamic part of our church's ministry to the community. Each month the Senior Adults meet together for fellowship and study.