ITEMS FOR SALE
Auction & Block Party - November 16, 2019 @ FBCN
The following items and vendors are meant to be a sample of the actual vendors present and items for sale on the day of the auction. All items shown below have been pledged or donated by individuals or business sponsors. If you or your business are interested in donating to the auction or becoming a vendor, please call the church office at (850) 939-3424 or click the link above. FBCN does not guarantee that these vendors or objects will be available the day of the auction.
Mary Kay
Come see Ashley Virnau for all your make-up and skincare needs. Book a party between now and December 31st, mention First Baptist Church of Navarre, and 20% of the total sales will benefit the Kids Campaign.
Avon
Come see Tina Stott for make-up, jewelry, clothing, and more. 10% of all sales will be donated to the Kidz Campaign.
Homemade Dog Treats

Come see Michelle Seal for homemade treats for your favorite pooch. All profits from sales will be donated to the Kidz Campaign.
Crafts

Our Deaf Ministry is full of incredibly skilled crafters who make everything from placemats to furniture. They plan to have a wide variety of items for sale! All profits from sales will be donated to the Kidz Campaign.
Travel and Unique Experiences
Dolphin Cruise #1000
You and a companion can spend an afternoon or evening watching dolphins in the Gulf of Mexico.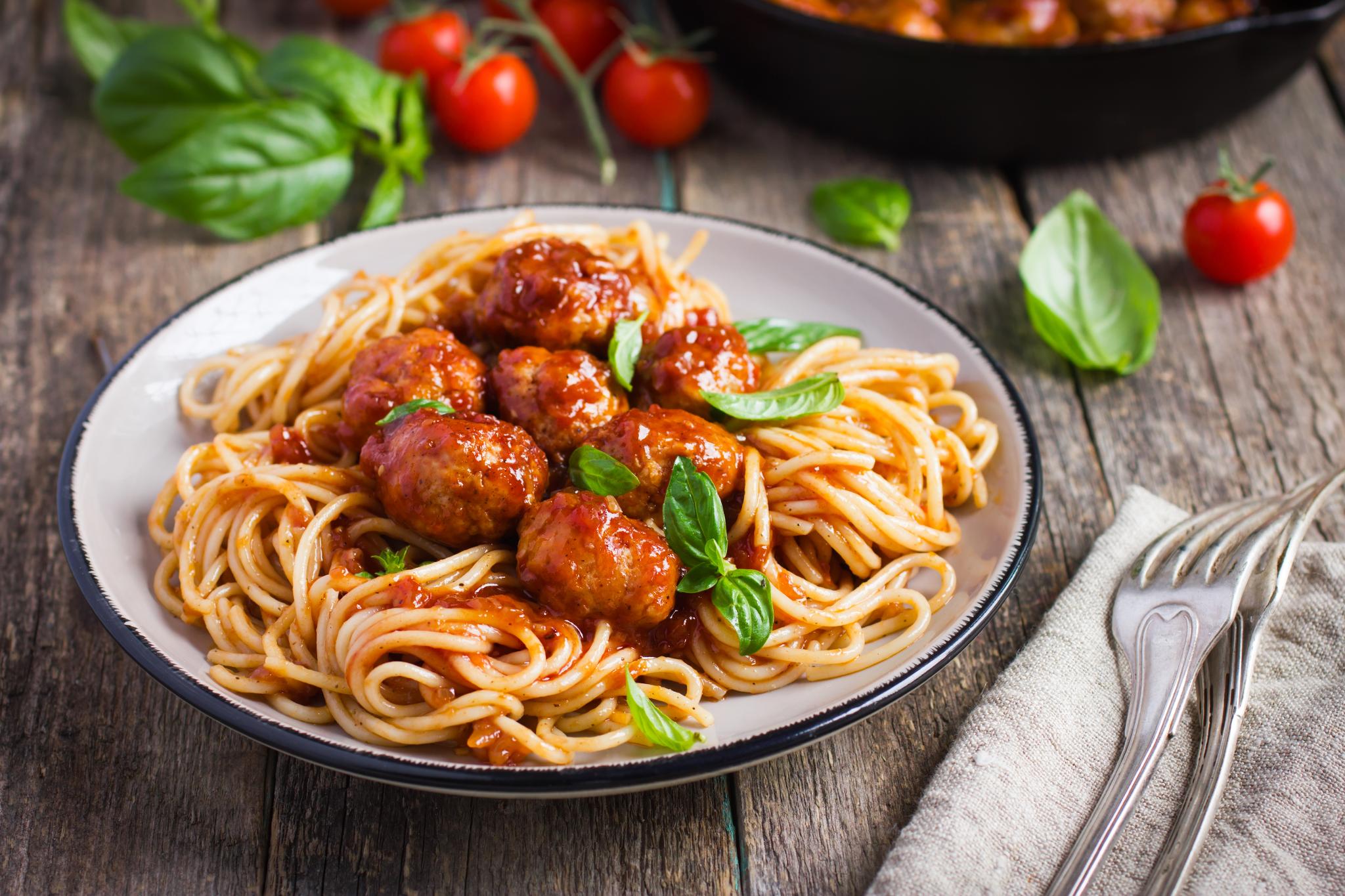 Lunch with an Astronaut #1001
You and three travel companions will travel to Cape Canaveral where you'll stay in a luxury hotel, visit the Cape Canaveral Visitor's Center, and eat lunch with an astronaut. Minimum bid $1895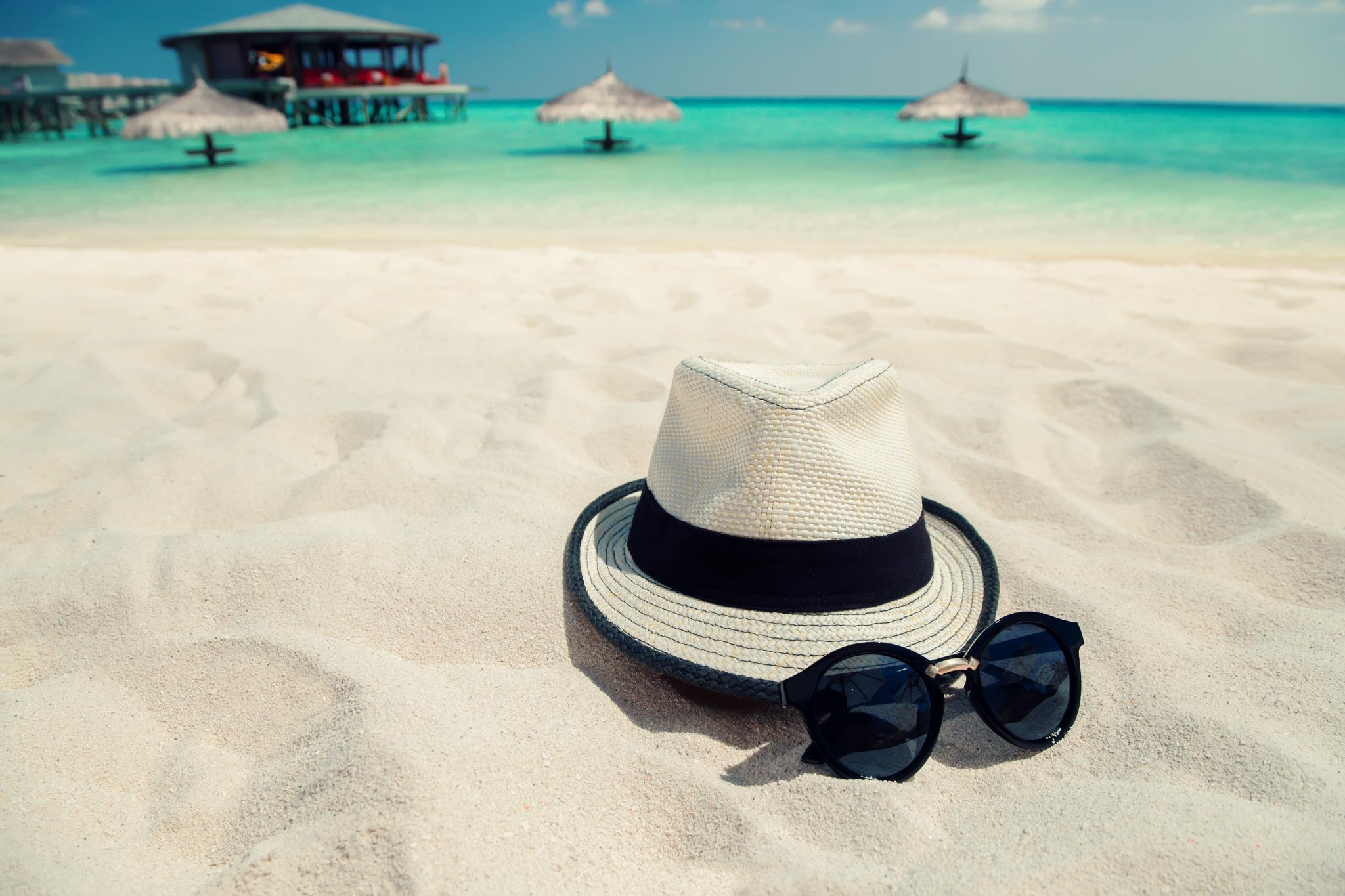 One week in a SanDestin Resort #1003 and #1002 Some blackout days apply. Minimum bid $150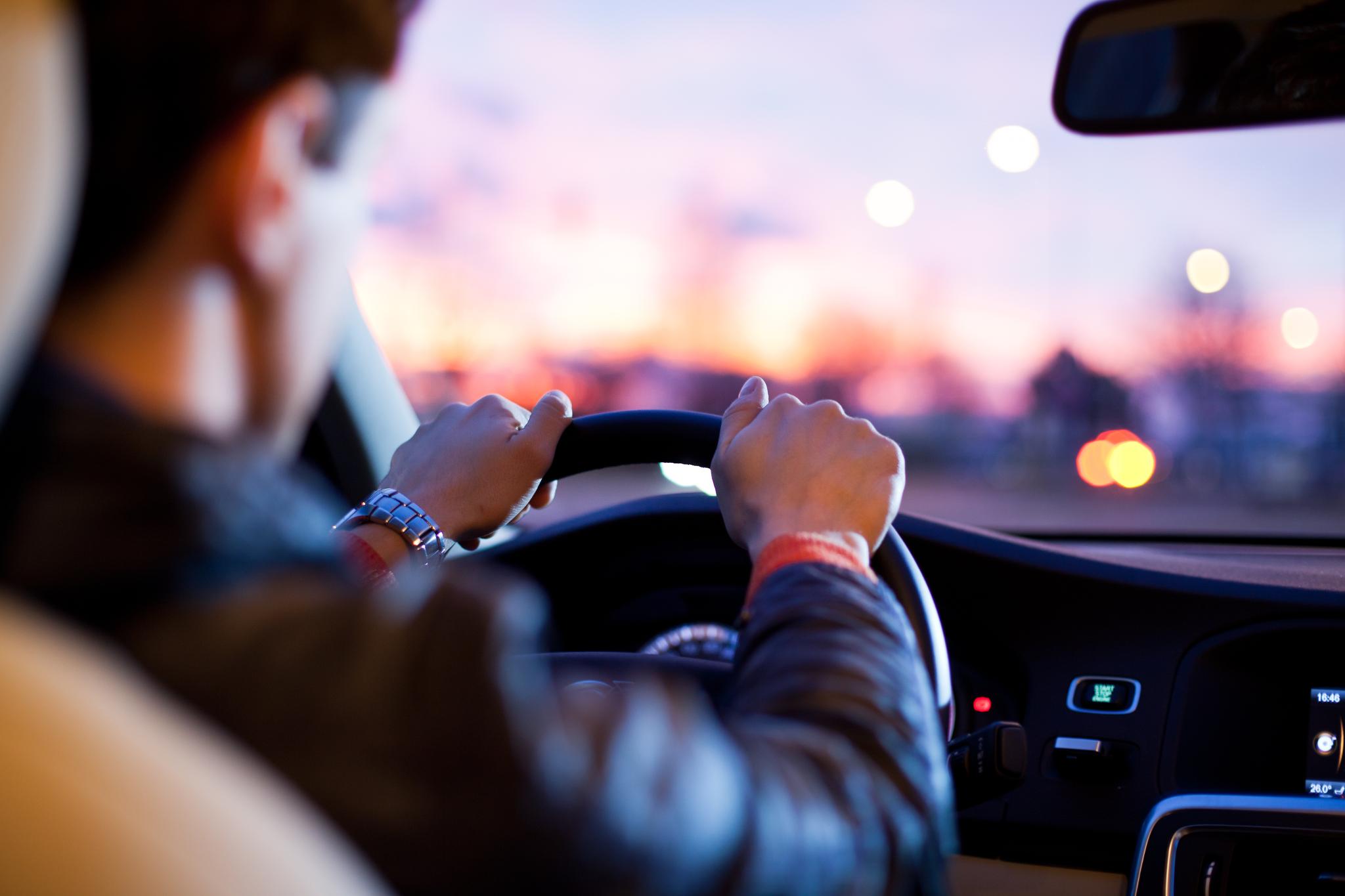 NASCAR Driving Experience #1004
Drive an actual NASCAR on an official track. Minimum bid $895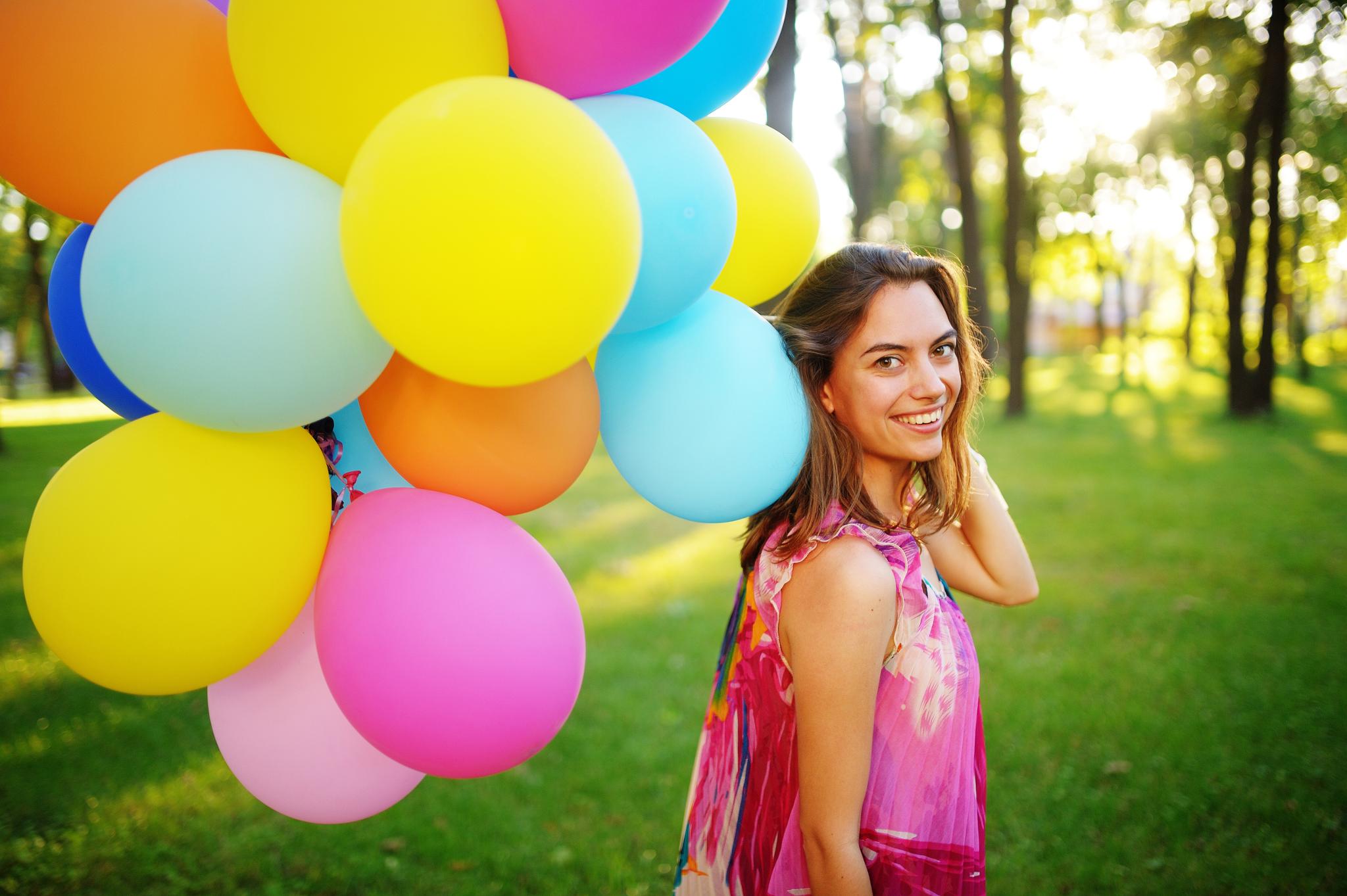 Princess Party for 5 Girls #1005
Christina Causey will come to your house and host a princess makeover party. Package includes costumes, make-up, and a fashion show. Minimum bid $50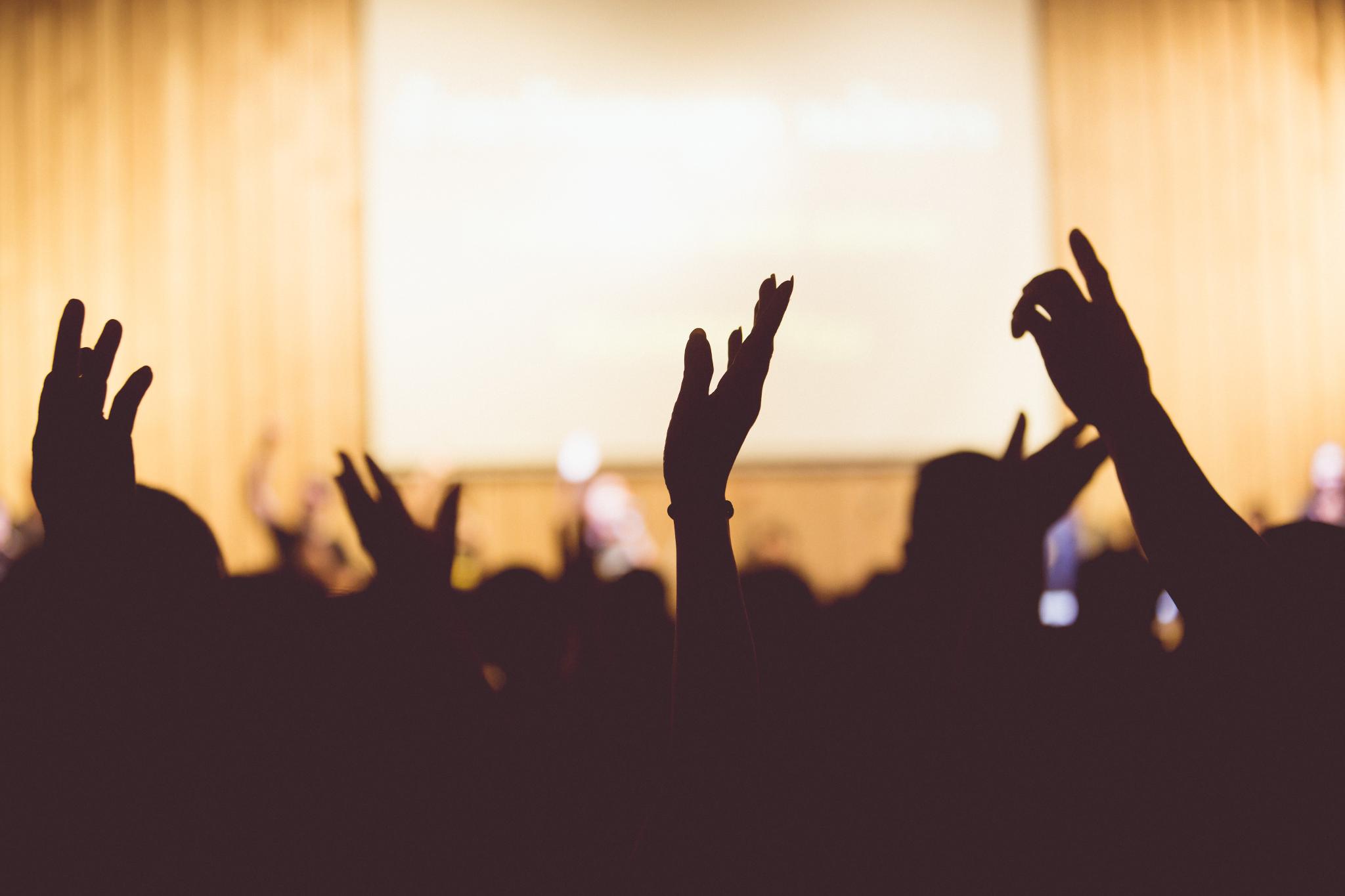 Pick a Sermon #1010
You get to pick any chapter of the Bible, and Pastor Jensen will preach a sermon on it.
Pick the Music #1011
Work with Pastor Ken to pick all of the music for a Sunday service. Hear your favorites or get creative!
Roku Express #2000
New in the box.
Refurbished Laptop #2001
Professionally refurbished laptop computer.
Fitness Tracker Bands #2002
Wrist bands to fit a Fitbit Ace 2 or similar fitness tracker.
Art, Crafts, and Collectibles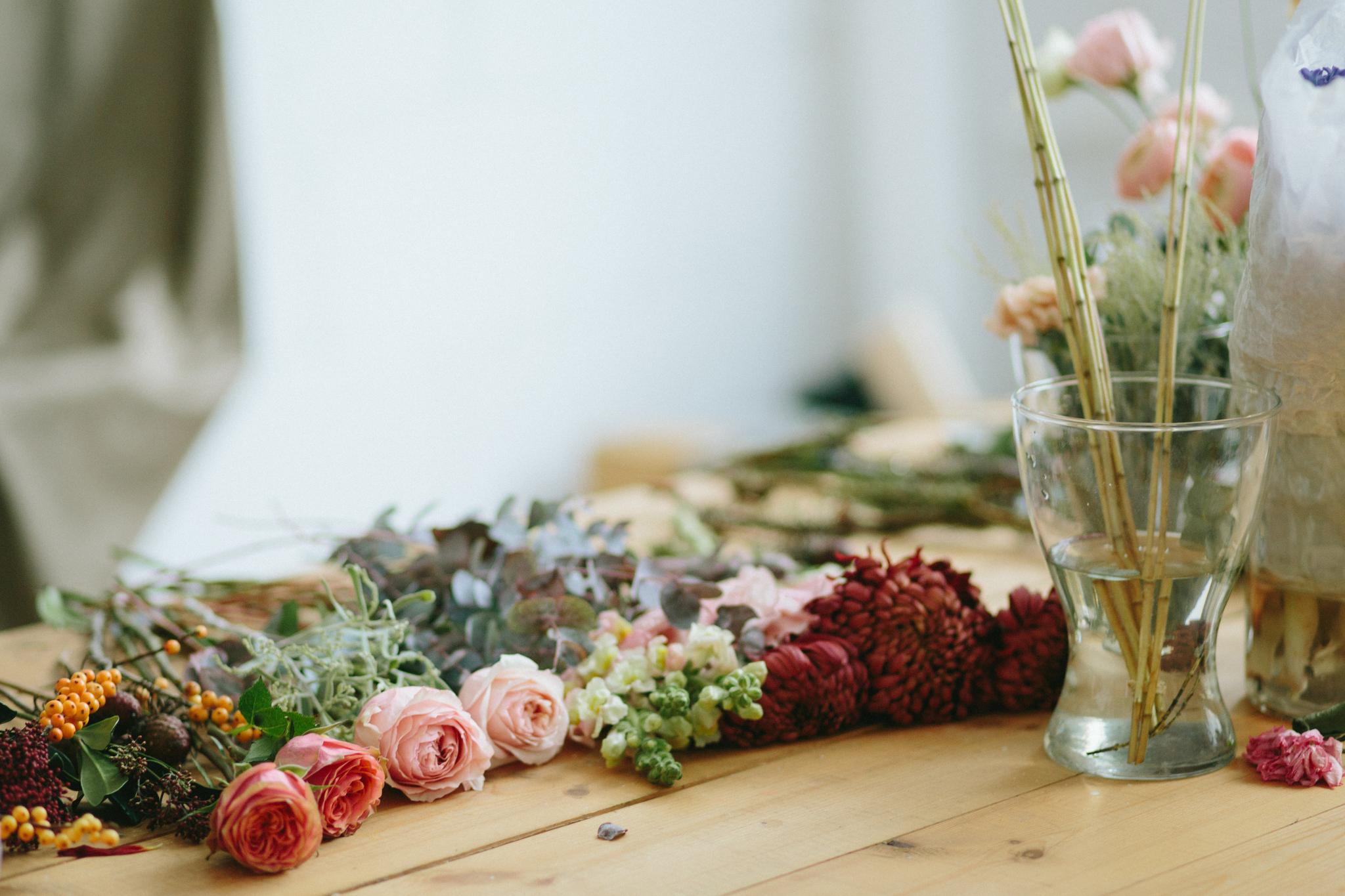 Silk Flower Arrangements #3000 and #3001
Beautiful seasonal and contemporary flower arrangements. Minimum bid $25
Baby Blanket #3002 and #3003
Two handmade baby blankets made from super-soft yarn. Minimum bid $30
China Place Settings #3004
Two of these 5 piece place settings are being offered. Original cost was $200 for each setting. Minimum bid $10
Jazz Fest Blue Dog Poster #3005
New Orleans Jazz Festival of 1995 famous "blue dog" poster. Minimum bid $1500
12" x 18" Soccer Time by L. Raad #3006
Two signed prints. Comes with Certificate of Authenticity. Originally sold for $300. Minimum bid $10
Double Wedding Ring Amish Quilt #3007
Antique handmade quilt from an Amish community in Indiana. Fits a queen-sized bed. Minimum bid $75
Dresden Plate Amish Quilt Wall Hanging #3008
Antique handmade quilt from an Amish community in Indiana. Pattern is repeated four squares. Approximately 5' square. Minimum bid $45
Onyx Ring #4008
14k gold onyx ring with diamond accents. Minimum bid $10
Blue Topaz and Diamond Ring #4000
14k gold ring with blue center stone and diamond accents. Minimum bid $10
Amethyst Ring #4006
14k gold ring with a purple center stone and diamond accents. Minimum bid $10
Topaz Ring #4001
With 14k gold. Minimum bid $5
Citrine RIng #4002
14k gold ring with a citrine center stone. Minimum bid $5
Blue Topaz Ring #4003
14k gold ring with blue center stone. Minimum bid $5
Multi-Stone Bracelet #4004
14k gold bracelet with multiple gemstones. Minimum bid $10
Tiger's Eye Bracelet Necklace and Ring #4005
Matched set of tiger's eye jewelry. Minimum bid $15
Aquamarine Bracelet #4007
14k gold bracelet with blue stones. Minimum bid $10