Fall 2019 Auction & Block Pary
November 16, 2019 @ FBCN
FBCN is going to "Raise the Roof" for our new children's building! We will have a church wide auction and block party with a variety of item for sale from cars, boats, appliances, vacation packages, speciality products and much, much more! Please call the office at 850-939-3424 or click below if you can donate your time, services, or items.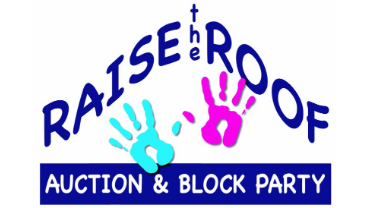 TOTAL PROJECT GOAL - $1,000,000
Left to Raise for Current Stage -
$96,000
Click on the secure link below and set your giving amount.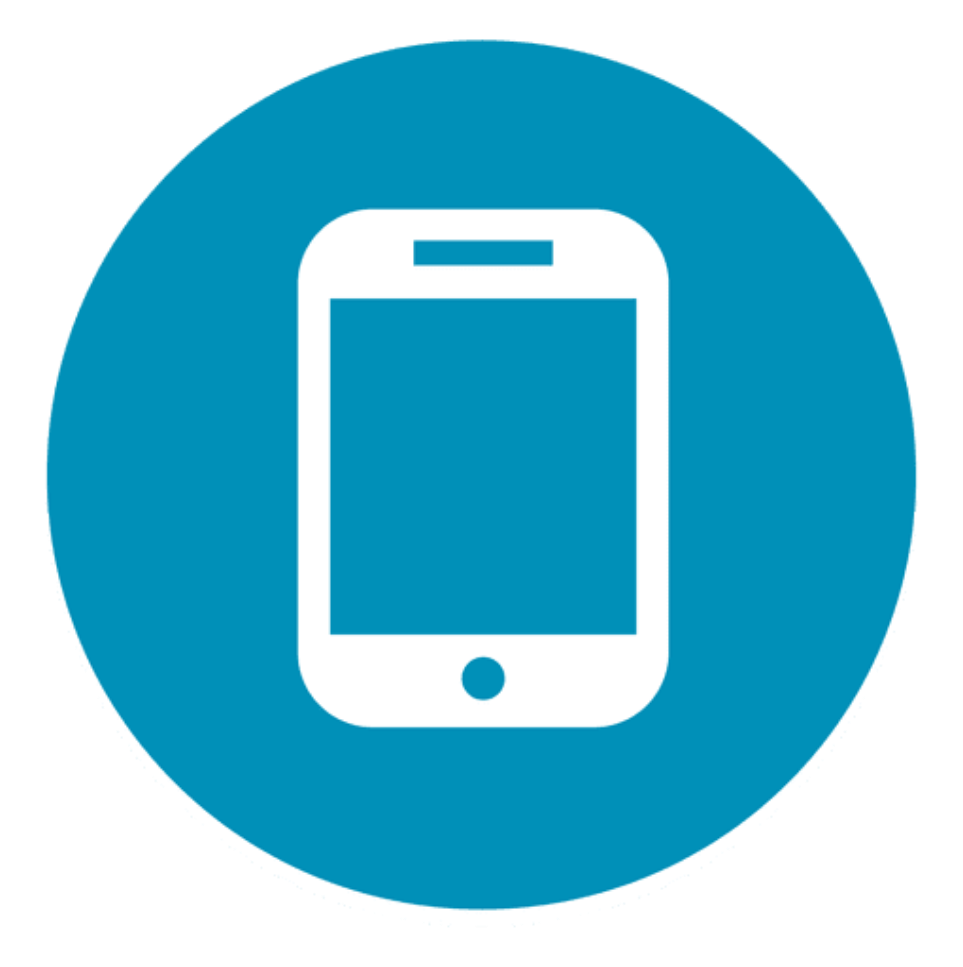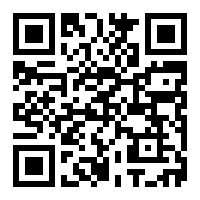 Scan the code to text your gift securely. Follow the online prompts.
To set up recurring gifts, please log into your REALM account. Thank you for your faithful generosity. May God bless you!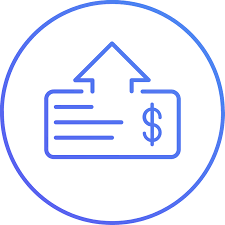 First Baptist Church of Navarre
9302 Navarre Parkway
Navarre, FL 32566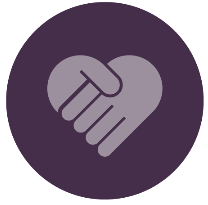 If you have construction skills, abilities or connections and would like to volunteer your service. Please let us know!